TEN UNIQUE INTERPRETATIONS of HANDPICKED songs from SPOON, TV ON THE RADIO, JOHN CALE, and otherS,
along with deep cuts from grandfather Frank Sinatra.
CAREFUL YOU
OUT NOW
Distributed via Alpha Pup Records
written by Robert Maxwell and Carl Sigman

written by Lew Spence, Marilyn Keith, and Alan Bergman

written by Donald Robertson and Jack Rollins

written by Sammy Fain and Irving Kahal

written by David Malone, Jaleel Bunton, Babatunde Adebimpe and David Sitek
produced by Boshra Al Saadi and Daniel Schlett
featurING:
Parker Kindred (AMEN DUNES, HERE WE GO MAGIC, JOAN AS POLICEWOMAN) -- Drums
Josh Werner (HIGGINS WATERPROOF BLACK MAGIC BAND, BILL LASWELL) -- Bass
Eliot Krimsky (GLASS GHOST) -- Synths
Stuart Bogie (ANTIBALAS, ARCADE FIRE) -- Alto Sax, Clarinet
Sylvester Onyejaka (QUANTIC, GHOST NOTE) -- Alto Sax, Clarinet
Matt Bauder (FELA!, ARCADE FIRE) -- Alto Sax
Jonah Parzden-Johnson (ZONGO JUNCTION) -- Baritone Sax
Takuya Nakamura (QUINCY JONES) -- Trumpet
Zach Botham (TEEN)-- Trumpet
Jason Arce (BLOOD ORANGE) -- Alto Sax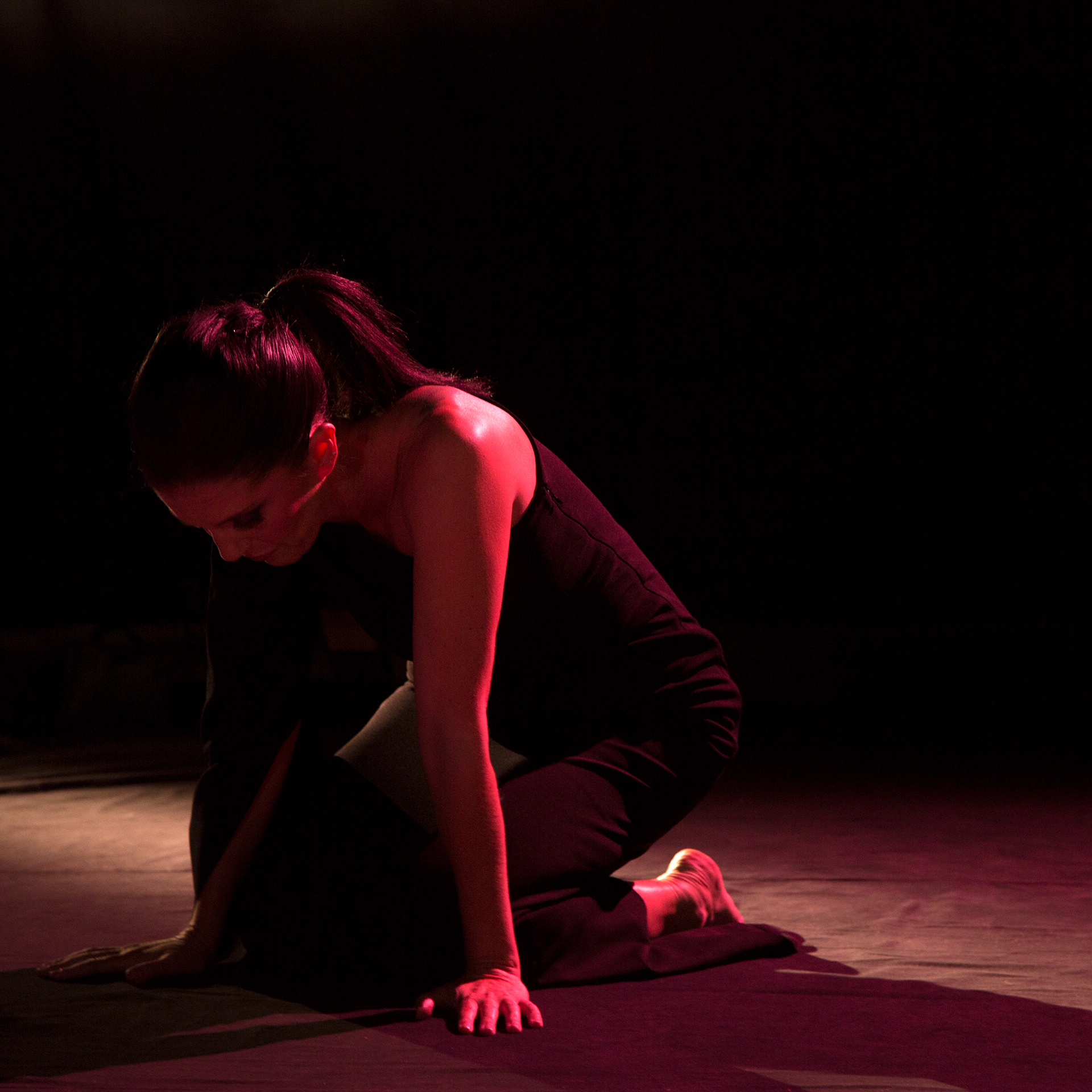 4/17 New york NY @ Rockwood music hall
4/18 washington dc @ black cat
booking inquiries: Nicolas Dobbratz at Aerobic International
nicolas@aerobicinternational.com
"Cleo" music video
directed by AJ Lambert
"Careful you" music video
Directed by AJ Lambert
"lush life" music video
directed by aj lambert (from Lonely songs ep)
"You and Your Sister" music video directed by Boshra al Saadi
Lonely Songs EP now available on itunes/spotify
Lonely Songs is a collaborative EP AJ has made with longtime pianist John Boswell and Protomartyr guitarist Greg Ahee, to celebrate the 60th anniversary of her grandfather's seminal album, Only the Lonely. The lush, orchestral release includes "Lush Life," "Only the Lonely," "Willow Weep for Me," and "It's a Lonesome Old Town." In AJ's words: "These songs let me say thank you to Frank. I'm so honored to carry on a bit of this tradition of being a song interpreter and it's so much fun to do it in a modern way... I believe that good music is good music is good music, no matter what era it's from... Greg was a big fan of the album already so it was fun to collaborate." Piano and vocals on the EP were recorded at Steve Albini's Electrical Audio in Chicago, and mixed by Chris Koltay at Detroit's High Bias. All tracks were recorded live.